Russian Invasion of Ukraine: 3-Part Lecture Series (Part 2 of 3)
This event is in the past.
Date: March 30, 2022
Time:
6:00 p.m.
-
7:30 p.m.
Category: Lecture
Do you want to know more about the war currently raging in Ukraine? Please join the Center for Peace & Conflict Studies, starting on Wednesday, March 23rd, for a lecture series on the Russian invasion of Ukraine. The lecture series will feature faculty from across Wayne State University who will explore different aspects of the conflict, including geopolitics, international law, NATO, and nuclear weapons. Each session will run from 6-7:30 pm, with presentations and time allotted for Q&A.
Lecture Dates:
Part 1: March 23
Part 2: March 30
Part 3: April 6
*Use drop-down menu on RSVP page to select the lecture date(s) you'd like to attend.
Featured Lecturers (March 30)
Alisa Moldavanova, PhD (Political Science)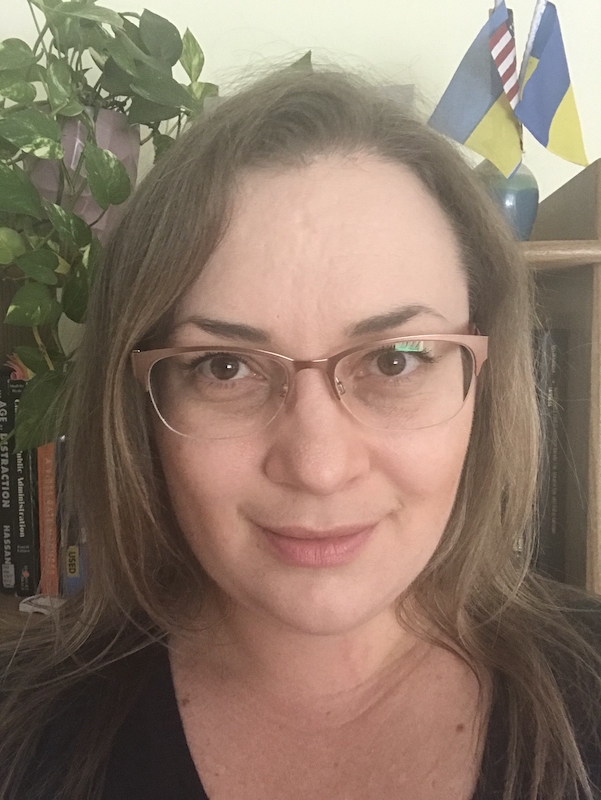 Jessica Robbins, PhD (Anthropology)
Brad Roth, PhD (Political Science)
**Co-sponsored by WSU's Cohn-Haddow Center for Judaic Studies