Business of Art - Chris Olszewski
This event is in the past.
Date: March 3, 2021
Time:
5:30 p.m.
-
7:00 p.m.
Category: Lecture
We are taking the Business of Art back to class.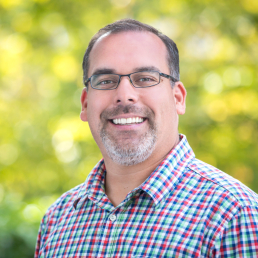 Please join us for the Business of Art, an Alumni Lecture, by Christopher Olszewski, who will speak to Wayne State Art students about his journey as an artist, and the life experiences that have shaped his career.
Please Join Us
March 3, 2021
5:30 PM
Zoom - Link provided with registration.
Artist Bio - https://olszewskiart.com
Mr. Olszewski is not one to seclude himself in his studio and has been organizing vision quests/spiritual journeys in his 1998 Cadillac Deville. Along the way, he creates site-specific, interactive installations and invites people to make their mark. Participants write their ideas / feelings / insights / emotions / statements onto his "canvases" – which are protective car covers that Mr. Olszewski then transfigured into objects resembling ceremonial animal skins.
This is a CFPCA Alumni Event