This event is in the past.
May 19, 2017
|
All Day
Multi-day event from May 19, 2017 to May 21, 2017
Location:
5150 Anthony Wayne Drive Undergraduate Libarary
Audience: Academic Staff, Alumni, Community, Current Graduate Students, Current Undergraduate Students, Faculty, Parents, Prospective Students, Staff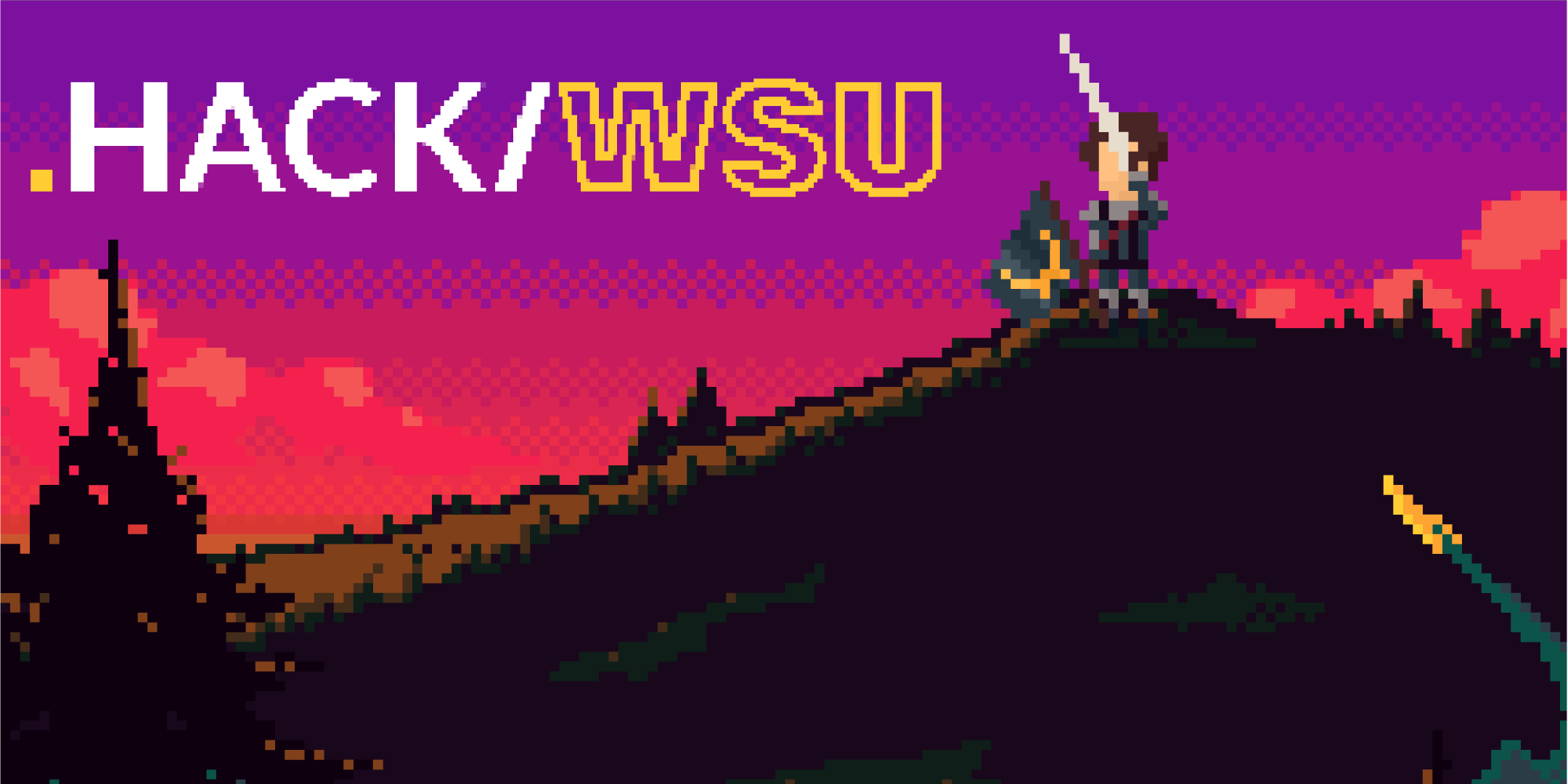 What is HackWSU?
Wayne State University invites you to come and be a part of HackWSU 2017! HackWSU is an open hackathon that invites every hacker, newbie to seasoned pro, to come get your tech on in the heart of Detroit! It's a 36 hour hackathon organized by Innovation Warriors, AngelHack, local Detroit tech partners and Wayne State student entrepreneurs, faculty and staff.
Sponsors and challenges with cash or tech prizes will be sponsored by:
Amazon Alexa
Venture for America
Innovating Environmental Heatlh by the National Environmental Health Association
#CodeDetroit - Detroit Youth Challenge by Flyball Labs
City Side Ventures
What is AngelHack #AH10?
Over the years we've seen teams of coders, designers and entrepreneurs from around the world become Whole Developers, watched as their Thoughts Become Things, and proved that Anyone Can Code. We've seen the code commit moment over and over again. The "oh darn I hope this works" moment. The moment where you know your hopes and dreams of winning that prize, that spot in the accelerator, that idea validation, are all on the line.
So, for our 10th Global Hackathon Series, we're asking you to Commit To Your Code, and in turn commit to your project, a global ecosystem, yourself, your team, and your future.
#AH10 is here.
71678
blackstonelaunchpad