Office of Women's Health Inaugural Symposium
This event is in the past.
Date: December 3, 2019
Time:
10:00 a.m.
-
1:00 p.m.
Location:
McGregor Memorial Conference Center
|
Map
495 Gilmour Mall
Detroit, MI 48202
Category: Seminar
NOTE: THIS EVENT HAS REACHED CAPACITY AND REGISTRATION IS NOW CLOSED.
Please join Wayne State University and Dr. Janine Clayton from the National Institutes of Health for the inaugural symposium of Wayne State's Office of Women's Health on Tuesday, December 3, 2019 from 10 a.m. to 1:00 p.m. The event will include the official launch of the Office of Women's Health. Both university and community collaborators will discuss the needs, actions and next steps required for this specialized office to serve the state of Michigan and the city of Detroit. The event is free; registration is required
The keynote speaker will be Janine Clayton, M.D., the NIH associate director for research on Women's Health and the director of the NIH Office of Research on Women's Health.
Event Agenda:
10 a.m. – Welcome, Introduction to the Office of Women's Health
10:15 a.m. – Keynote Address: Janine Austin Clayton, M.D. - "Putting Women at Center Stage in Biomedical Research"
11:00 a.m. – Panel 1: WSU Office of Women's Health: From Pregnancy to Aging
Key WSU leaders discuss projects and plans
11:45 a.m. – Panel 2: Women's Health in an Urban Setting
Community leaders and collaborators discuss what makes Wayne State University unique
12:30 p.m. – Discussion and Next Steps
1:00 p.m. – Program Concludes
Keynote Speaker Biography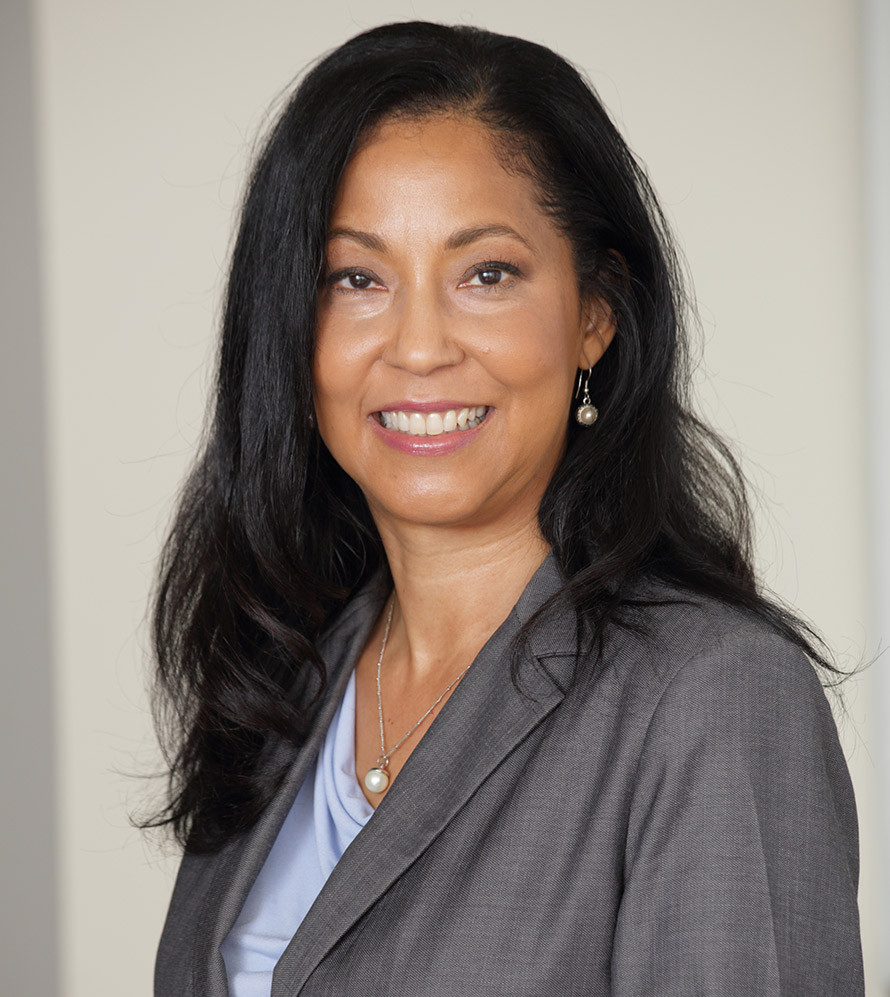 Dr. Clayton is the architect of the NIH policy requiring scientists to consider sex as a biological variable across the research spectrum. This policy is part of NIH's initiative to enhance reproducibility through rigor and transparency. As co-chair of the NIH Working Group on Women in Biomedical Careers with NIH Director Dr. Francis Collins, Dr. Clayton also leads NIH's efforts to advance women in science careers.
Prior to joining the ORWH, Dr. Clayton was the deputy clinical director of the National Eye Institute for seven years. A board-certified ophthalmologist, Dr. Clayton's research interests include autoimmune ocular diseases and the role of sex and gender in health and disease. She is the author of more than 80 scientific publications, journal articles and book chapters.
Dr. Clayton received her undergraduate degree with honors from Johns Hopkins University and her medical degree from Howard University College of Medicine. She completed a residency in ophthalmology at the Medical College of Virginia. Dr. Clayton completed fellowship training in cornea and external disease at the Wilmer Eye Institute at Johns Hopkins Hospital, and in uveitis and ocular immunology at NEI.
Dr. Clayton has received numerous awards, including the Senior Achievement Award from the Board of Trustees of the American Academy of Ophthalmology in 2008 and the European Uveitis Patient Interest Association Clinical Uveitis Research Award in 2010. She was selected as a 2010 Silver Fellow by the Association for Research in Vision and Ophthalmology. In 2015, she was awarded the American Medical Association's Lila A. Wallis Women's Health Award and the Wenger Award for Excellence in Public Service. Dr. Clayton was granted the Bernadine Healy Award for Visionary Leadership in Women's Health in 2016. She was also selected as an honoree for the Woman's Day Red Dress Awards and the American Medical Association's Dr. Nathan Davis Award for Outstanding Government Service in 2017.
Contact
Jade Harris
313-577-3526
womenshealth@wayne.edu
Cost
Free
Audience
Current students, Faculty

84248

ibio