Student Math and Applications Seminar Series -- Biostatistics at the University of Michigan
This event is in the past.
When:
March 24, 2023
2 p.m.
to
3 p.m.
Event category: Seminar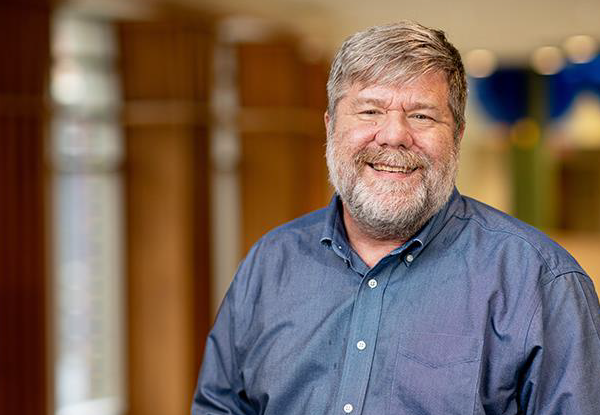 Dr. Michael Elliott
Professor of Biostatistics, University of Michigan

Biostatistics at the University of Michigan
I will talk about the opportunities available for graduate study in biostatistics at the University of Michigan. Undergraduate majors in mathematics, data science, computer science, biology, economics, or related fields who are considering graduate school are welcome to attend and learn about the exciting opportunities this program offers. Biostatisticians work to unravel genetic basis of human health and disease, design and analyze data from clinical trials for new drugs, and design life-saving systems to prioritize who gets organ transplants, among many other opportunities. I will discuss details of both the Masters and PhD program and opportunities post-graduation.